About Natalia
Hello, I'm Natalia Colman and welcome to my website.
I was born with a love of jewellery and I've collected it, designed, created and written books about it for many years. It's fair to say that I'm pretty obsessed with jewellery.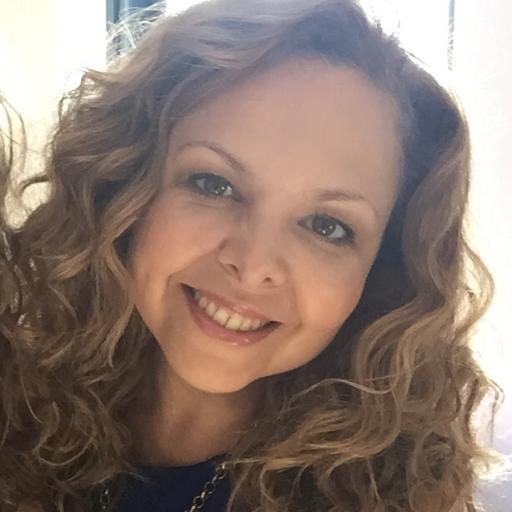 I have always been fascinated by the symbolic meaning and power that jewellery has represented since ancient times. In recent years, symbolic and spiritual jewellery has become highly sought after all over the world. This inspired me to create The Divine Collection: Precious Jewellery with Power.
All my pieces are inspired by beautiful and energy-promoting symbolism. I have a keen interest in Reiki healing and the chakras; the body's seven powerful energy centres. My jewellery is unique, lovingly made in precious metals and designed to restore balance to a particular chakra. To attract posiive energy into your life in whatever way you need it most.
MY BACKGROUND
I orginally startd learning how to make jewellery because I was a fashion stylist and I could never quite find the pieces I needed for photo shoots and styling my clients. I started to learn how to customise jewellery and then that set me off on a mission to train all over the world with some of the jewellery designers and teachers who most inspired me.

I trained to become a metal clay instructer at international level and my jewellery design career began through teaching and writing jewellery design books.
I created my own range of jewellery making DVDs and resources and spent four years guest designing and presenting for home shopping channels Ideal World, Create & Craft TV and Jewellery Maker TV.
I've finally found gotten to the stage in my career where I'm ready to launch my own jewellery collection. All of the pieces you see in my online shop are cast from original masters handmade by me in precious metal clay. I'm a huge supporter of British business, so everything from the casting, to my boxes, pouches, chains and polishing cloths are sourced and purchased in the UK.

My dearest wish is for people all over the world to wear my precious jewellery with power, to enjoy my beautifully designed pieces and to benefit from the unique qualities and energy of the precious metals and genuine gemstones that accompany them.
I'M ON A MISSION TO COMBINE MODERN STYLE WITH POWERFUL, ANCIENT SYMBOLISM.
All of The Divine Collection pieces are not just protective talismans but also precious heirlooms to be treasured and handed down to be worn by future generations.
I hope you enjoy looking at my collections and thank you for visiting.
Best wishes,
Natalia